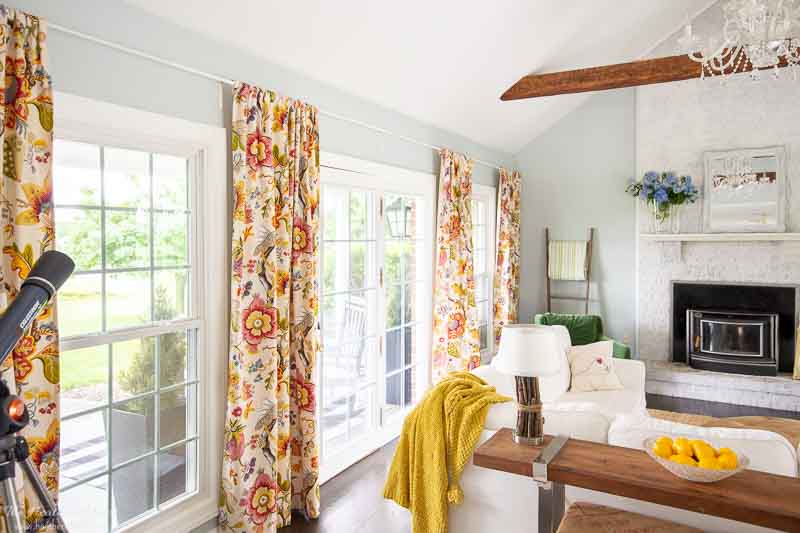 Most home owners don't realize that there are many different types of window film on the market. Different films offer different solutions.  When considering solar tint for home windows, it's important to remember that some films are better suited for certain applications than others. Ask yourself these important questions…What is your primary concern? Is it to make your Norman home more energy efficient? Or perhaps, you are looking for additional privacy. Do you need to add an additional layer of security to your home? Are you looking to reduce the glare across your television or computer?
The window film experts at Norman Window Film are here to help you select the perfect film for your home. Solar film for home windows is very important this time of year as the temperatures are beginning to warm up. You don't want to have to put up room darkening shades for relief from the sun. You can keep your home bright and open to all the great outdoor views with solar tint for your home windows. Solar film not only reduces heat and glares but also blocks out 99% of harmful UV rays which can cause skin cancer as well as fade floors and furnishings.  It's really remarkable how much a micro-thin layer of film can improve daily life.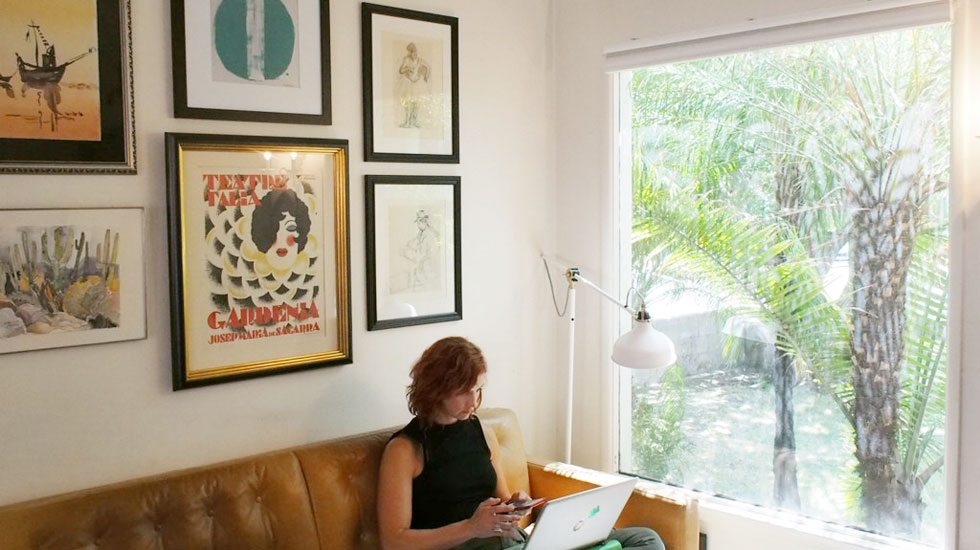 Windows in your Norman home are great for letting in natural sunlight and for providing great views. However, they can also bring discomfort instead of pleasure if they are causing your home or specific rooms to heat up.  So if you are feeling uncomfortable in your home, look at your windows. Next, look for the right film to solve your problem…we can help you with that!