At Norman Window Film we believe that beauty of your home is in the details. One such detail that can transform your Norman home or business is decorative window film. Whether you have a house close to campus, on the west side or east side of town, decorative window film will add elegance and privacy to Norman buildings and homes.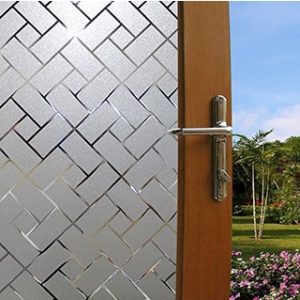 Decorative window film is a very cost effective way to upgrade design. The film simply adheres to the glass surfaces of windows and doors. The film is a very thin layer of vinyl and comes in a large variety of designs, patterns and colors.
The variety of decorative window film designs are limitless. Whether you prefer a frosted finish or a unique pattern, we have a very extensive collection that offers the perfect solution for every taste and style.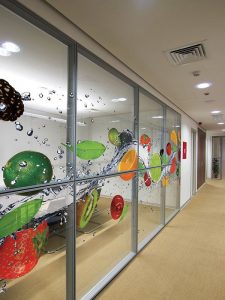 There are several benefits of decorative window film in your Norman home:
Maintain Privacy without Sacrificing Natural Light
Wide Range of decorative film options
Adds a touch of elegance and style
Cost Effective home improvement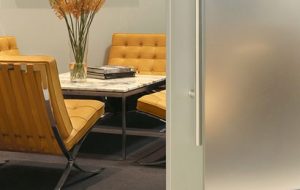 At Norman Window Film, our experts can help you select the perfect decorative film for you and your home. Our installations are the best in the market and have many years of decorative film installation experience. Call us today for a free consultation and quote.