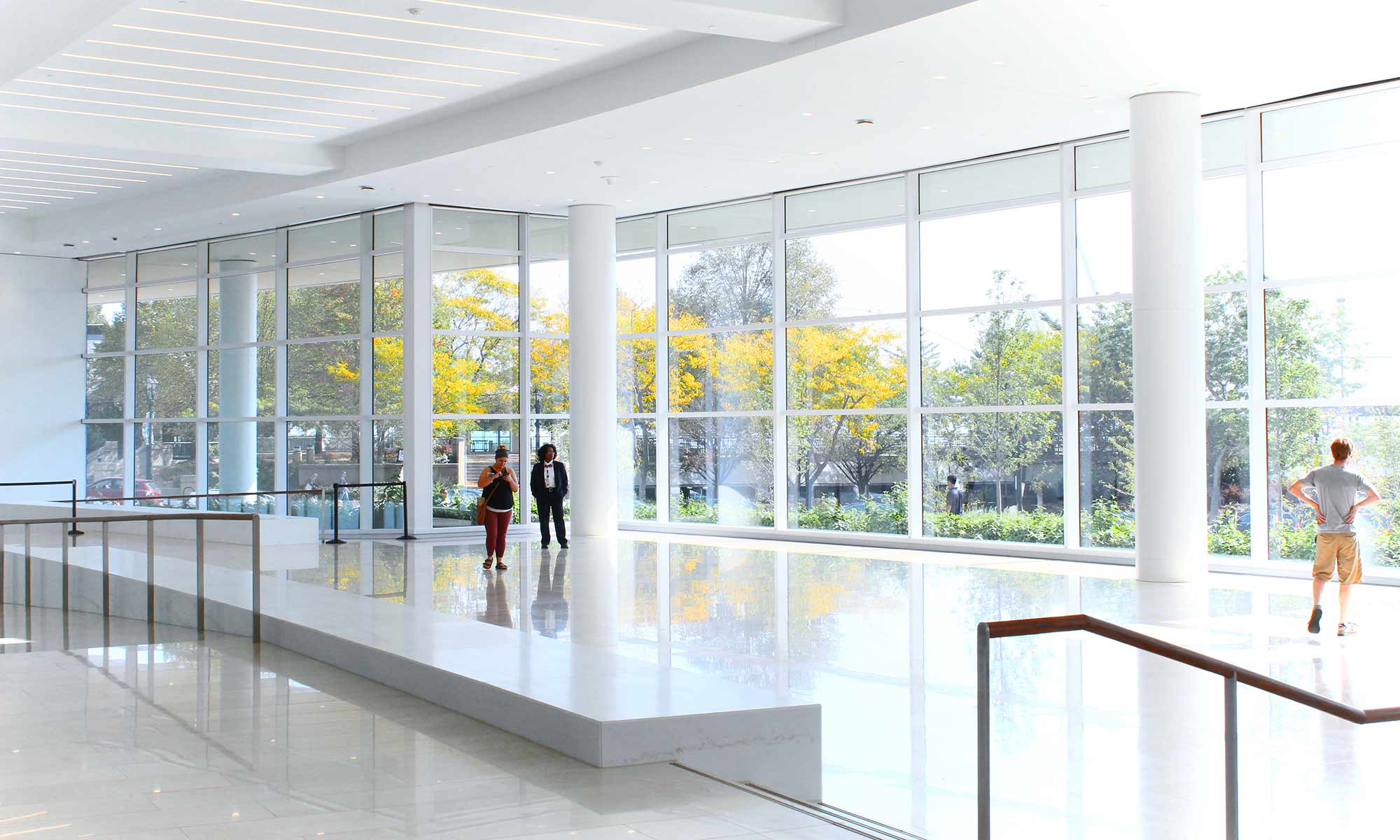 Tinted windows are not just for houses or bedrooms anymore. They are practical and functional windows that will bring a certain amount of security and privacy to your office. Tinted office windows are beneficial to both employees and customers. The tinted office window gives your building a cleaner look. It also helps to prevent sun glare from entering your office through the windows. This allows your employees to remain productive while maintaining the privacy they need. Business owners often overlook the benefits of tinted windows in their office space. This post explains why tinted windows are good for your business.
Tinted office windows can help your business save money
Energy costs are an unpredictable expense in many businesses. If you're not improving the energy performance of your facilities, you can expect significantly higher expenses on energy costs. In fact, small businesses in the U.S spend more than $60 billion a year on energy. Office building window tinting can be a great way to save on your energy bill. By reducing direct sunlight, your office building can benefit from reduced air conditioning costs. Additionally, window tinting can help to keep your office cooler in the summertime, and warmer in the winter.
Tinted office windows are an inexpensive way to make your office look better
Tinted office windows can improve the look of your office. They can make your office look more modern and give your office a fresh feel. There are many commercial window tinting designs to choose from so whatever look you want to achieve, you can easily transform your workplace with window tints.
Tinted office windows are an effective way of creating a welcoming atmosphere in your office
They provide privacy, but they also allow you to see outside and can create a relaxing environment. Instead of unwelcoming closed spaces, with window tints, you can create more collaborative spaces where your employees can come together. This allows sharing of ideas better since the office atmosphere fosters collaboration, teamwork, and openness.
They can reduce the risk of glare damage to your computer screen
Tinted office windows can significantly reduce the risk of glare damage in the office which can then help reduce the risk of eye strain and tired eyes. Tinted office windows can let natural light into your workplace without the risk of glare making it more comfortable for you.
Commercial window tinting is a cost-effective way to increase brand awareness
One way to advertise or display your company's brand is to use window tinting. You can incorporate your logo and company colors to enhance your company's branding. You can also show more information about your business which can be easily seen outside your office. The best thing about them is that they are affordable and versatile. 
Conclusion
Whether you are seeking to save on energy costs or improve your company's aesthetics and branding, office building window tinting is a good investment for your business. Make sure to find window tinting experts that can find the perfect solution for your office space.