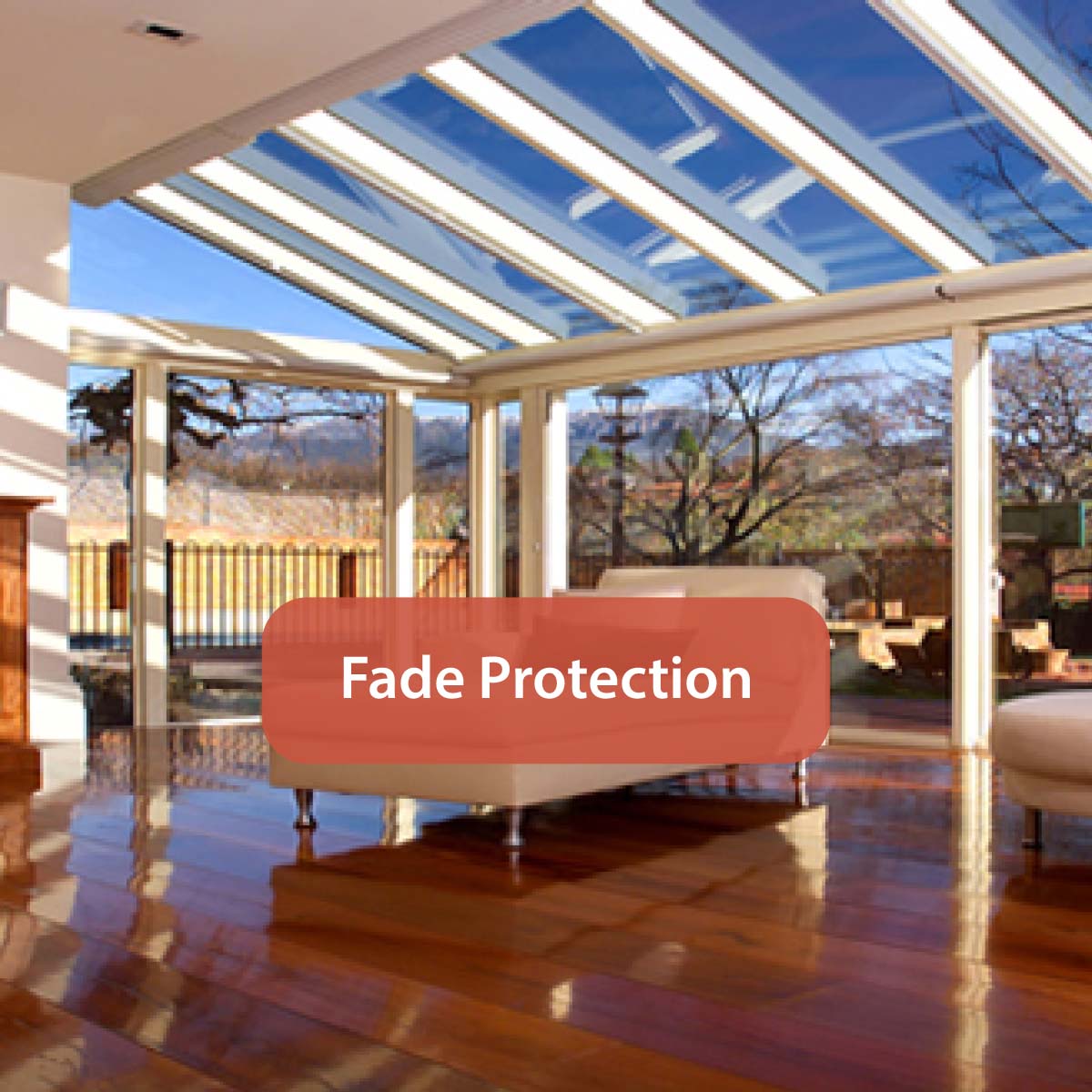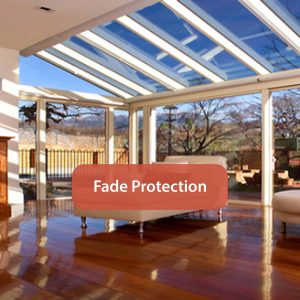 It's Like Sunscreen for Your Furnishings!
Cloudy days are not too common in Norman, Oklahoma. Thankfully, the sun shines on a regular basis here. Although the sun lifts our spirits, it can also do serious damage to your home and your property. Those harsh UV rays can cause your flooring, art, and upholstered furnishings to fade and look worn and dull prematurely.  Window film on your Norman home's windows can help! When looking for residential window film in Norman, fade prevention film is at the top of the list!
Fade Prevention Window Film Blocks UV Rays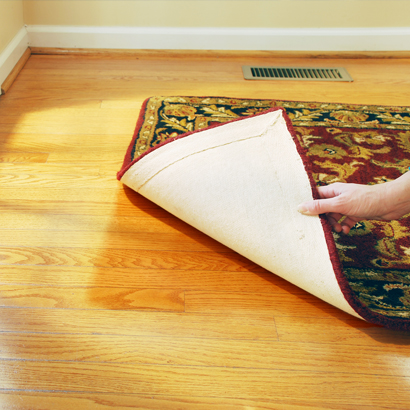 Installing fade protection film on your windows and doors blocks more than 99% of the sun's damaging UV rays from coming through the glass of your windows. Those rays are responsible for the fading of your upholstery, floors and artwork.  The great news is it does all this without blocking the natural light you love so much or without changing the appearance of your windows. In fact, it can be virtually invisible.
Window tinting in Norman has become very popular the least few years and fade prevention film is a large part of that popularity.  This type of residential window film not only blocks those UV rays but also protects against excessive heat.  Heat can damage your interior as well. It causes the materials to break down and greatly reduces the life span of your interior furnishings. The right window film on your Norman home preserves the condition of your home and your decorations.
Learn more about fade prevention window film.