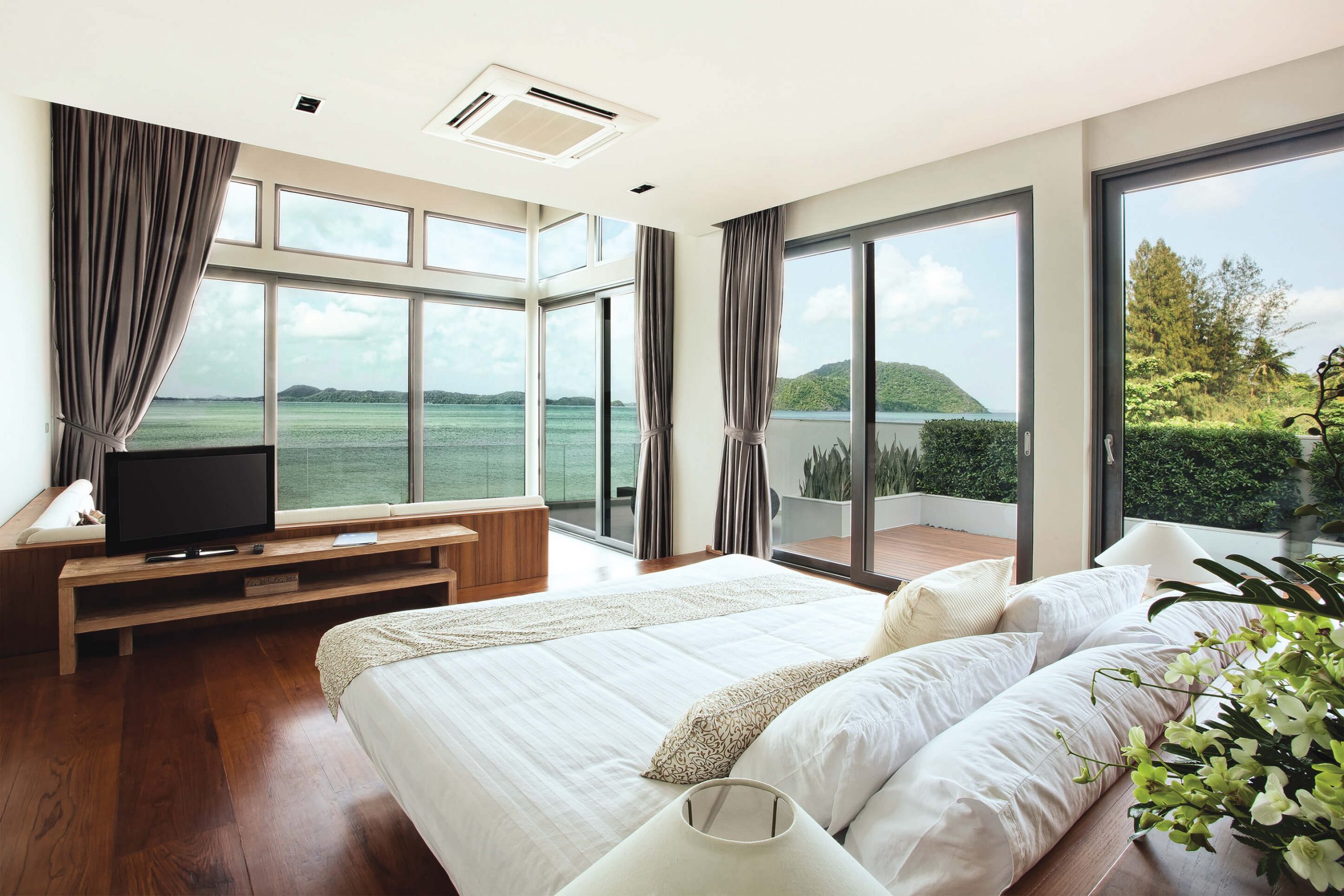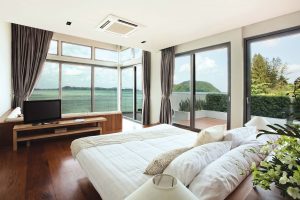 The sun can get HOT in Oklahoma in the summer! We often get temperatures rise into the 100's – yikes! When this happens, you can literally feel the heat coming through those windows and glass doors. As you already know, there are certain windows that are more affected by this heat than others.
These are the windows that can benefit from a heat-reducing window film.
South and West Facing Windows:
Windows facing south and west get more sun than your other windows. Heat reducing or sun protection film stops the transfer and keeps these areas cooler in your Norman home or office space.
Home Office Windows:
Offices in our homes are usually a little smaller and heat can radiate through these windows with no place to escape. This makes for a work space that is not comfortable and probably not very productive. Windows in home offices are great windows for heat reducing window film.

Windows near Home Electronics:
Most home electronics such as TV's computers and speakers can break or be damaged with excessive heat. Therefore, windows near home electronics are perfect windows to apply window film.
For more information on heat reducing and sun protection window film, contact Norman Window Film today!