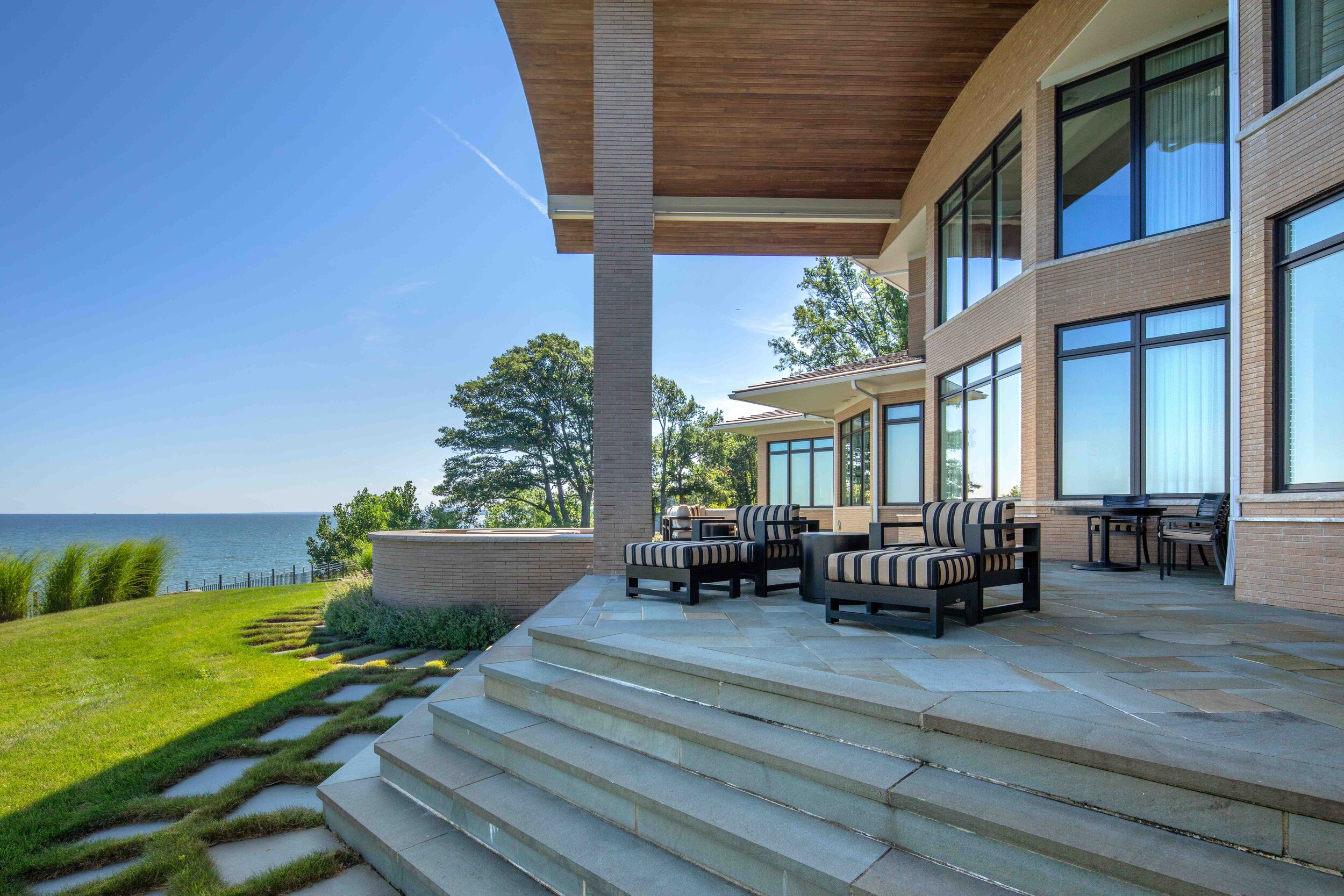 High winds and severe weather can cause a lot of damage to homes and businesses throughout Oklahoma this time of year. When it comes to defending your home or lake home from Mother Nature, there are not a lot of preventative things you can do. Norman Window Film offers one tactic for protection for your Norman home or Oklahoma Lake home. Home Safety and Security film provides several benefits that property owners can benefit from.
Lake home security film provides many benefits including severe weather protection. Safety and security film bonds the glass fragments together after impact or breakage.  Glass fragments are one of the leading causes of serious injury or death.  When safety film is installed in your home, it adds strength and flexibility to the existing glass in the doors and windows.  In addition to protection from severe weather, it also offers the benefit of preventing home invasions. Safety film makes it much more difficult to gain access into your home; therefore, it works as a deterrent against invasions or burglaries.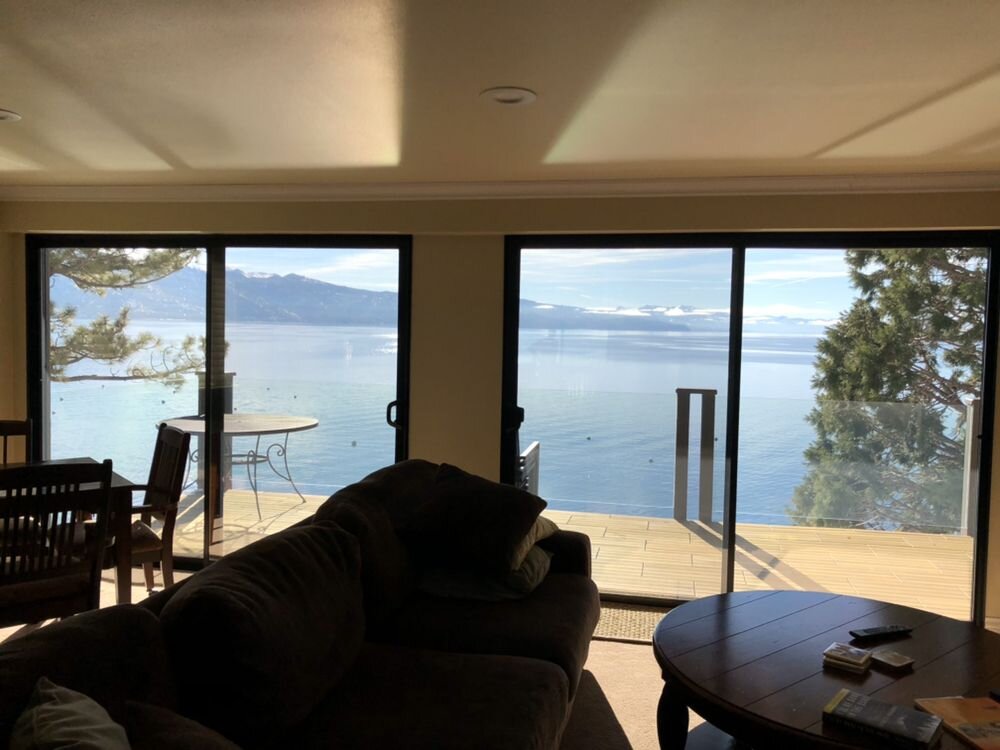 Norman Window Film is the preferred residential and commercial security window film contractor for Norman as well as the entire state of Oklahoma. We have an expert sales staff and experienced, certified installers that provide a very professional installation experience.
For more information on safety/security film for your Norman home or Lake House, please contact us!