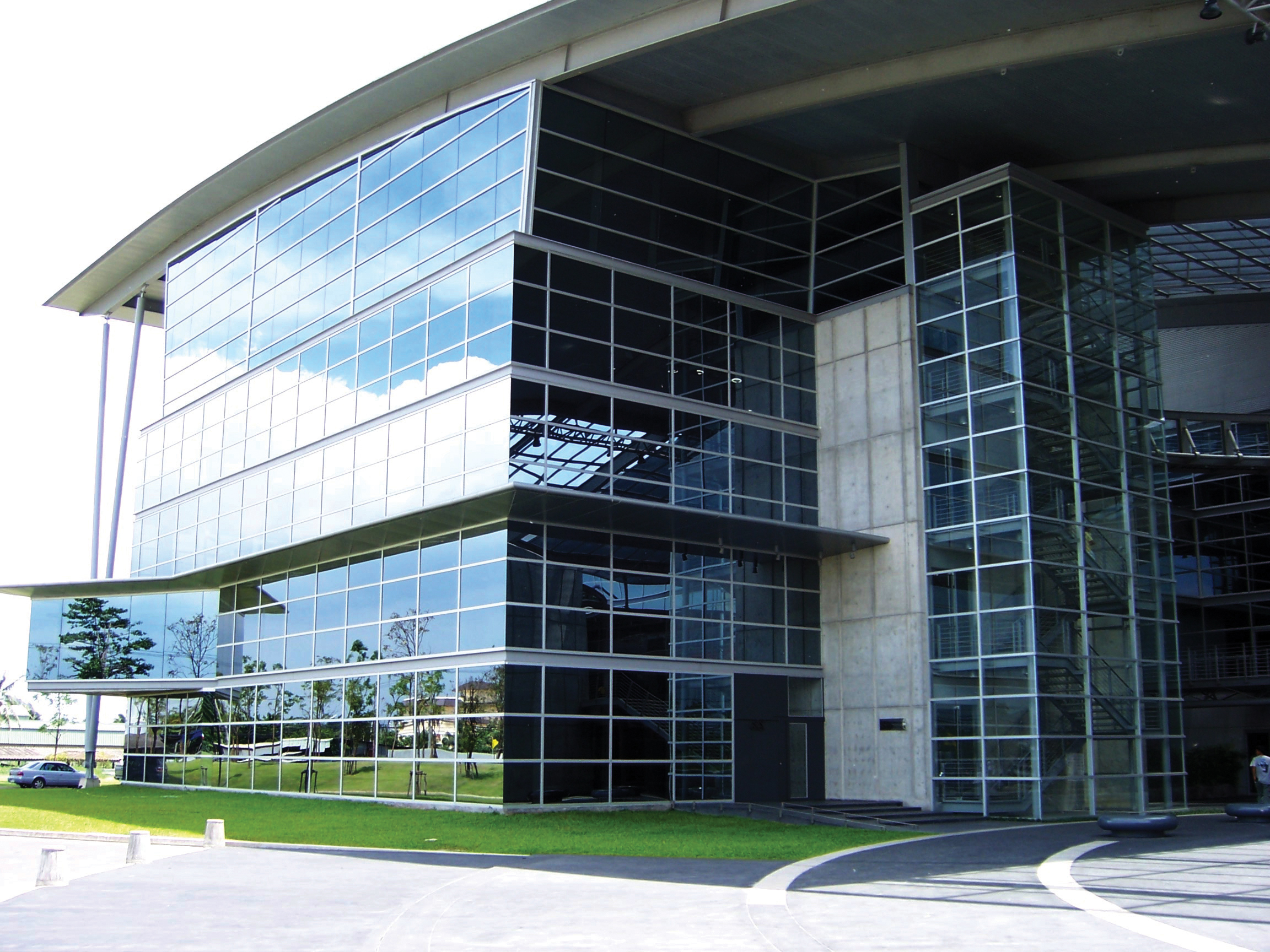 Windows are important to how our homes and offices look and feel and they serve an important purpose. However, they can also let strangers see inside and let in the heat from the sun on hot Oklahoma days. This leads to turning up the AC, which makes for high energy bills.
Norman Window Film has a solution! Instead of pulling those blinds and blocking your view or turning down the AC to cool your home, solar window film technology lets you keep your views but still provides privacy and blocks out the heat and harmful UV rays.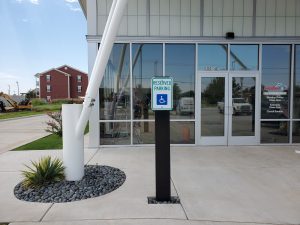 When deciding on window film for your home, many customers want both the heat rejection benefits and the privacy reflective window film offers. The good news, reflective window film provides privacy AND blocks out the heat!
Reflective Window Film reduces the maximum amount of heat as well as increases privacy. So what is reflective window film? Reflective film is a type of film that reflects light on the outside, like a mirror. It blocks people from seeing through your windows while still allowing you to see out. It will increase privacy as well as reduce a significant amount of heat and glare. It also blocks out 99% of harmful UV rays as well.
Window film manufacturer, Llumar, describes reflective film as "technology on two sides"!
Give Norman Window Film a call to learn more about how reflective window film could be a great solution for your Norman home or business!